Episodes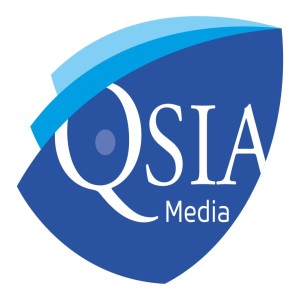 Thursday Apr 22, 2021
Thursday Apr 22, 2021
Thanks to Chris Thompson for an update on the White Spot class action that will be going ahead.
The Class Action is being fully funded by Omni Bridgeway.  Clyde & Co Lawyers are the lead law firm running the case against the Commonwealth Government.
Law Essentials are assisting Omni Bridgeway and Clyde & Co with Book Building and evidence gathering.  Signing up is the first step for anyone impacted by the introduction of WSD into the country - The prawn white spot litigation funding scheme
If you have any questions you can contact Chris at email chris@lawessentials.net.au or mobile 0409 517 587.