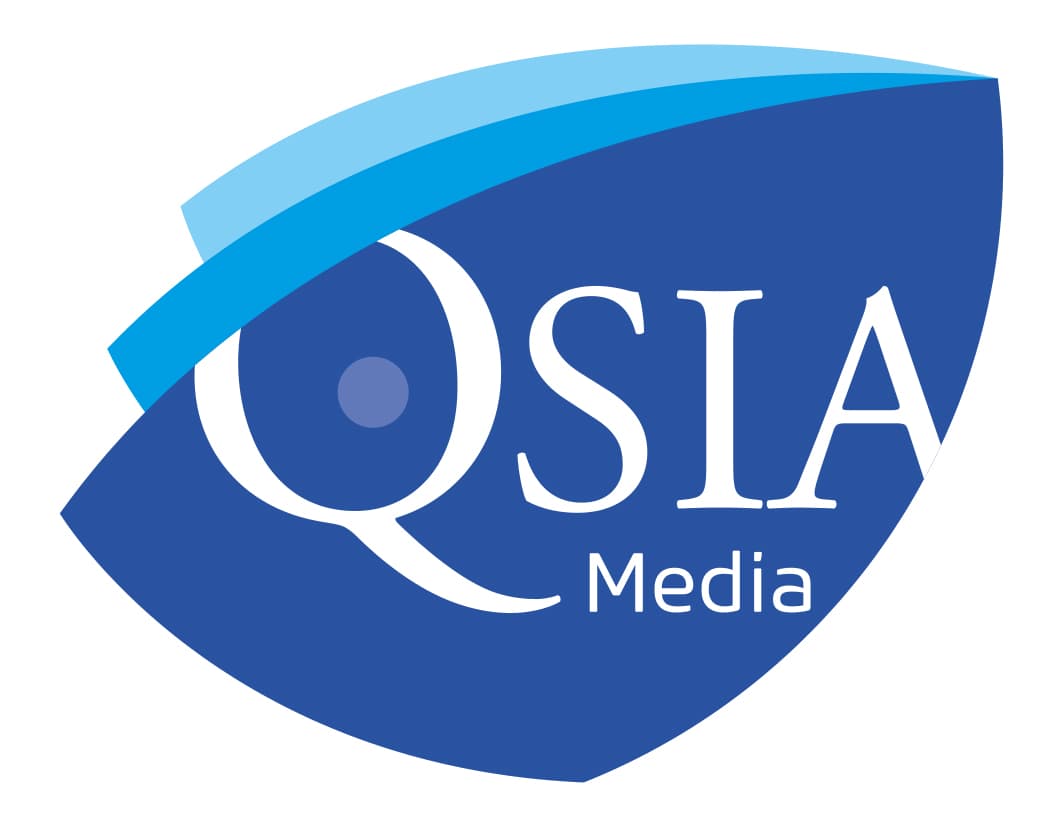 Thanks for joining us in the ongoing, industry conversation regarding vessel tracking and its implementation.
This podcast is a conversation amongst commercial fishing members of the vessel tracking working group - Michelle Jensen (commercial fisher), Mark Cook (commercial fisher and representative for the Fishermens Portal Inc) and myself (QSIA representative).
Background documents
1) Fisheries Queensland correspondence to vessel tracking working group members.
2) Response to requests - the following paragraph is sourced from page 3 of the Attachment 1 - Responses to requests (updated 17.5.2022):
Fisheries Queensland has not been able to significantly demonstrate that the Spot Trace and Rockfleet units are not fit for purpose, as indicated by some industry members. Whilst Fisheries Queensland acknowledged the unit reliability concerns raised by industry members in the working group, Fisheries Queensland has also heard positives about the units from other industry members.