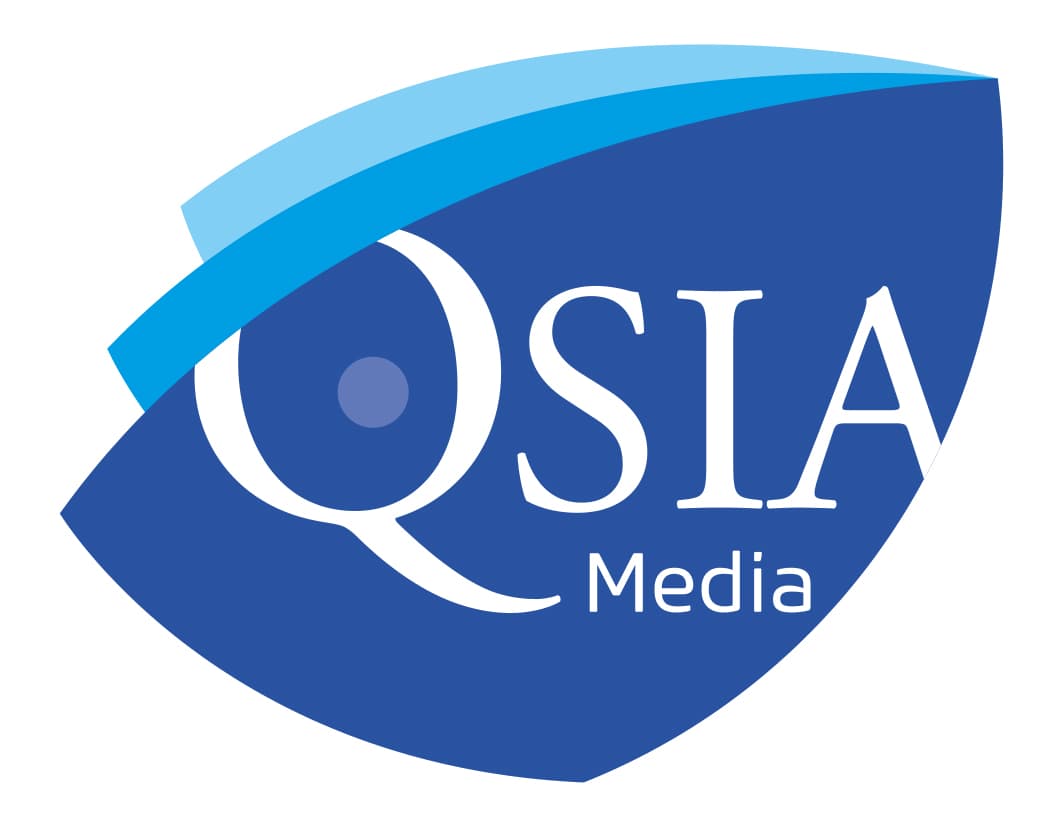 Thanks to Brett Fuchs for sharing his insights with the Association.  This podcast is a reminder of the depth of feeling and the utter lack of trust in the so-called reform process and those leading that reform.
If you want to understand why industry has lost faith in Fisheries Queensland and the reform process, please listen to this podcast.
The Association is producing content to provide the community and industry an alternative view to those of Fisheries Queensland and the State Government.