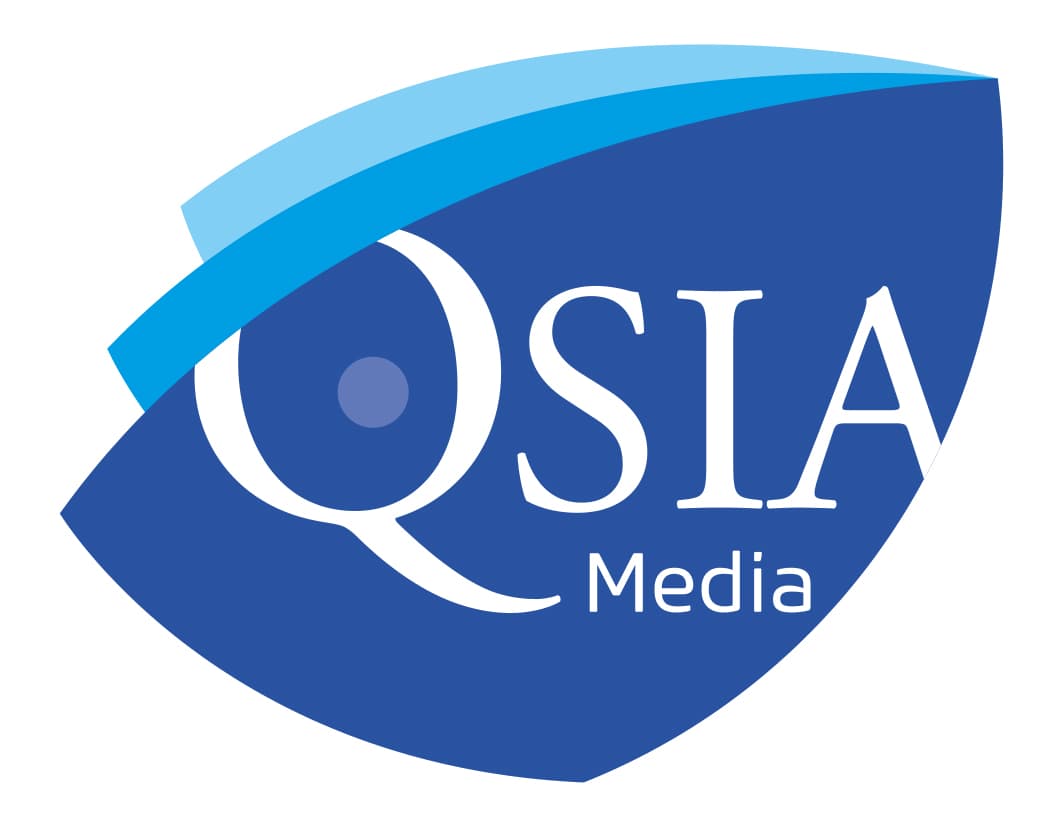 We have 6 days to provide your feedback on management options proposed by Fisheries Queensland for the Spanish Mackerel (SM) fishery. After reading responses from my members, speaking to other stakeholders and the views shared in today's podcast please keep the following in mind:
* The science, the driver of our fisheries management is flawed. Please listen to the podcast and the rational provided for why the science is fundamentally flawed.
* The State Government will not go back to first principles and review the modelling - you have to ask why?
* The consultation is inconsistent with best practice: (1) Fisheries Queensland have held invitation only meetings, (2) for some reason there is no email address to submit views and (3) there seems to be no willingness to review the science.
So why listen to the podcast? My guests today are members of the SM working group and a charter fishery member who left the group.
I would like to thank Richard Gilmore, Peter Stevens, Rob Drane and Gary Powis for helping me produce the podcast.
Some key themes from the discussion: (1) the SM working group had no role in developing the stock assessment, (2) the SM working group members brings a massive knowledge base that has largely been ignored (despite calls from working group members to slow down and reconsider the management options proposed by Fisheries Queensland) and (3) there is agreement across the commercial, recreational and charter sectors that there is something very wrong with the science.
Again, the submission closing date is 5 pm, Thursday 5 May 2022.