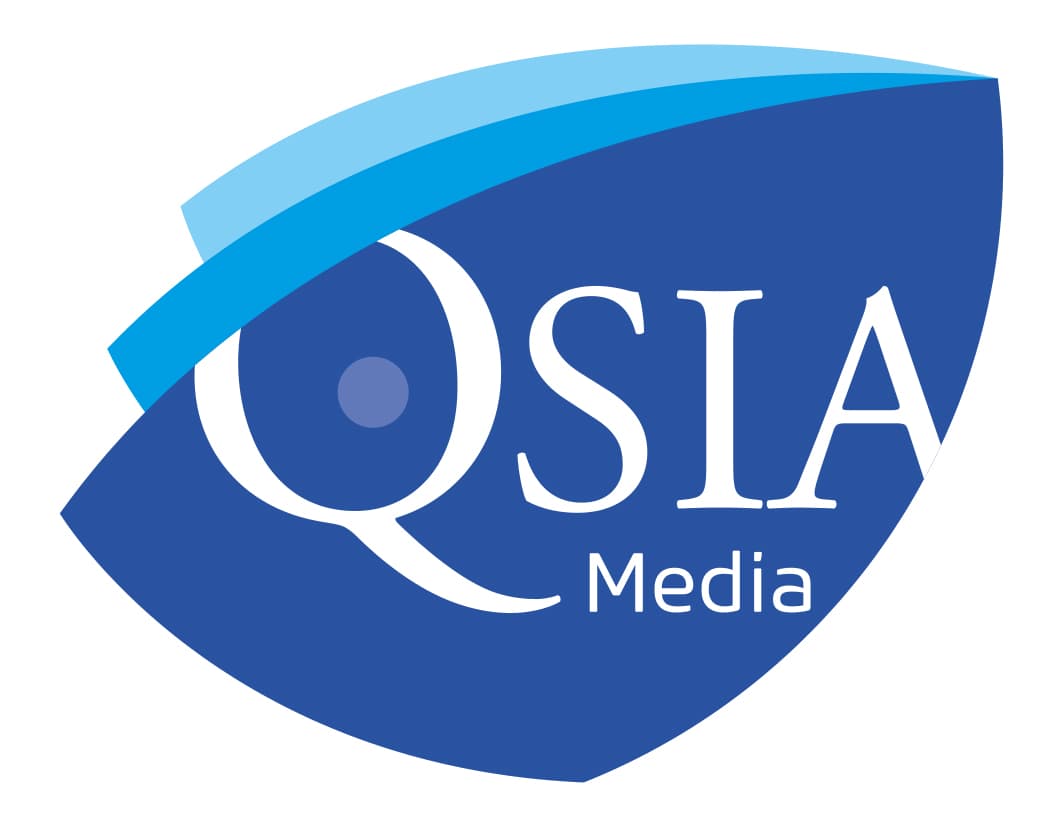 East coast crab fishery responsible fisher training Oceanwatch Master Fisherman program
I spoke with Michael Wooden, Wild Catch Fisheries Program Manager with Oceanwatch Australia (OWA).
OWA is the seafood industry's very own marine environmental organisation and works to help both the seafood industry and the marine environment.  In coming weeks, an OceanWatch team will be conducting a series of workshops for crab fishers along the Queensland coast, in part helping professional fishers maintain strong public support.
You can contact Michael on:
M: 0422 618 248