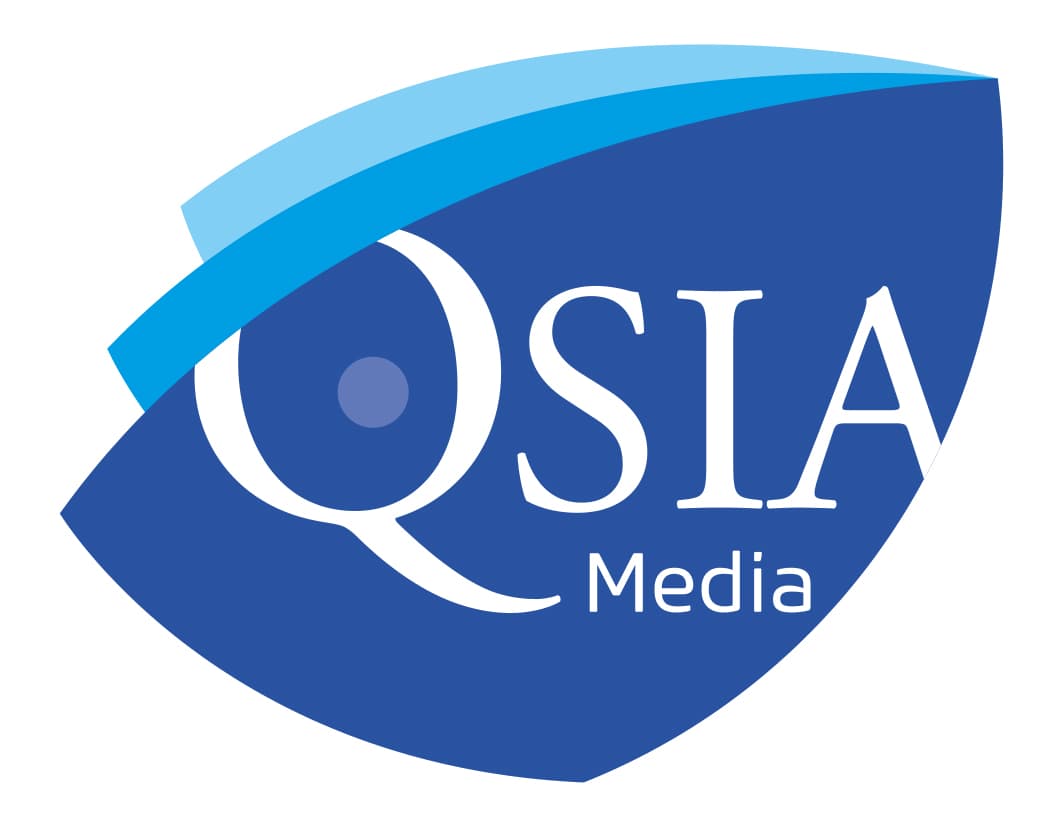 Our thanks to Mark Alexander for his time and candid discussion regarding the fisheries reporting requirements facing commercial fishers from 1 September.
His consideration of moving his business to New South Wales is an indictment on the fisheries management regime in this State.
More importantly, if Fisheries Queensland is looking for reasons why industry are less and less willing to engage on fisheries management issues - this industry do not have trust or faith in those individuals managing our fisheries resources. All you need to do is listen to Mark during this discussion to truly understand the level of frustration and stress being felt across this industry.