Episodes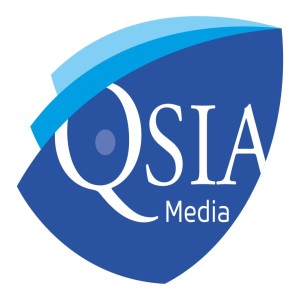 Wednesday May 05, 2021
Wednesday May 05, 2021
A slightly longer discussion with Chris Thompson from Law Essentials.  The issue we discuss today is regulations regarding where we can land our catch.
This legislation is an answer to a problem that does not exist.  As industry we have been forced to adopt vessel tracking like convicted criminals.  In this circumstance, why the need for a change in the location we land our catch?
Potential concerns for commercial fishers in include: safety issues (weather and fatigue) and increased operating expenses (fuel and damage to catch).  The safety issues raised in the podcast are unacceptable as is the conflict of State regulations that seem to (1) contravene State fisheries legislation and (2) national vessel safety legislation.
The situation created by poorly thought through legislation could endanger commercial fishers and crew and generate so much extra expenses that the longevity of our businesses are at stake.