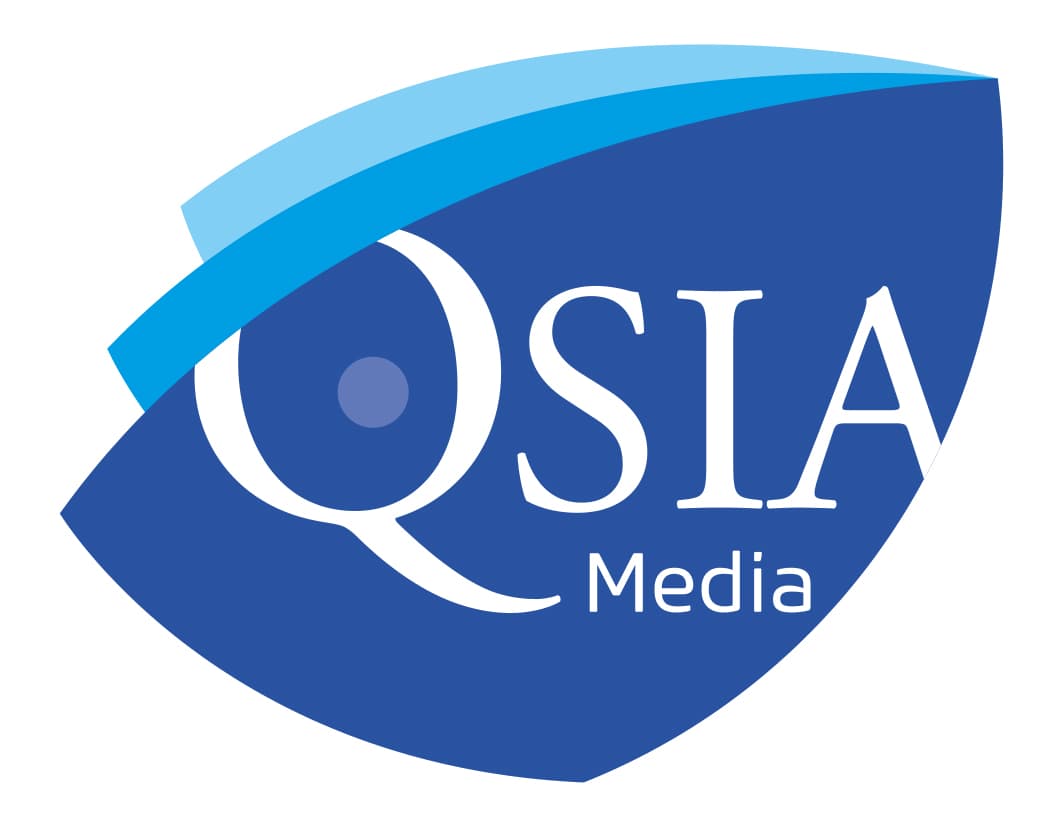 I had the opportunity to speak with Daniel McCarthy this afternoon regarding the debacle that is the management of the Spanish Mackerel fishery and the so-called science underpinning it.
Public Meeting Notice
Thursday 24 March 6-8pm at the Calvary Church Facility – the old Everest Cinemas in Grafton Street, 108 Grafton Street.
Thanks to Daniel McCarthy from Big Fish Down Under. Daniel is looking for some assistance with the costs of the meeting, if you can help please call 0413 054 031.
The meeting is open to commercial seafood industry and is supported by QSIA, the Fishermens Portal, GoCCFA and MBSIA.